Refer a Friend
Earn money by helping a friend!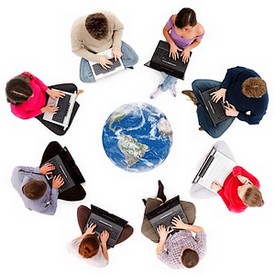 Do you have a friend or colleague who you believe could benefit from joining Breakspear Technologies?
Here at Breakspear Technologies we are actively searching for quality new people to join our team.
So if you know of a high achieving IT professional who may be looking to make a move why not put us in touch?
We will pay you £500 for each new person you introduce to us and who becomes a member of our team once they have completed their probation period.
Our introducer's scheme is open to all - whether or not you are a current Breakspear Technologies staff member.
But before you get started, please remember to ensure that you have your friend's consent to provide us with their details and also please let your friend know that we will be contacting them.
To introduce your friend just email us on info@breakspeartechnologies.com
or call us on +44 (0)333 567 8 567
or simply fill in the form below.